Athabasca Lions Club Campground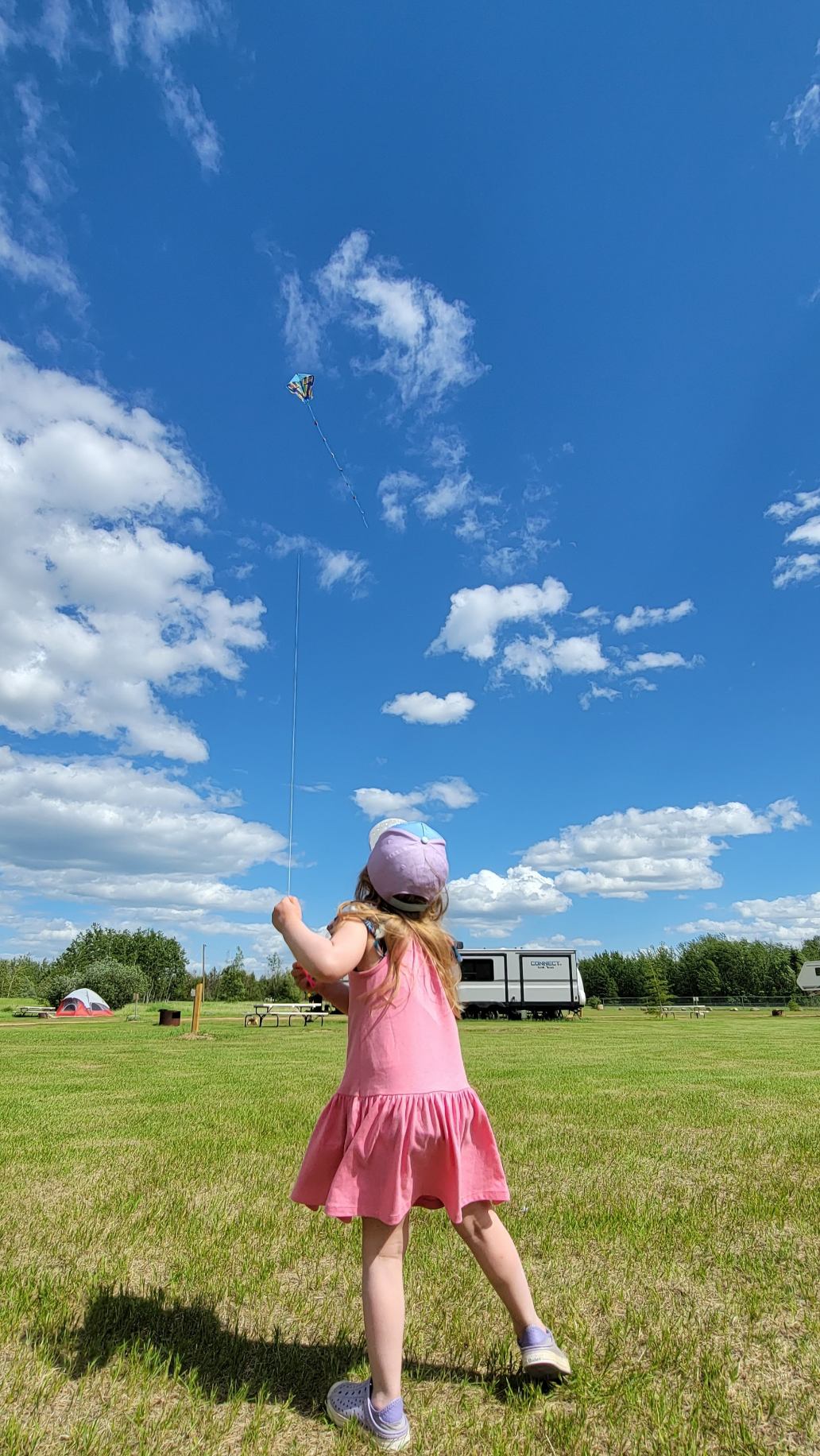 Wanting to enjoy a weekend in Athabasca? Stopping over for a night on the way to that special destination? Nightly bookings are now available at the Lions Club Campground, the new overflow for Blueberry Hill RV Park and Storage.
We are excited to announce this new partnership between the Athabasca Lions Club and Blueberry Hill RV Park. 10 large sites with 30 amp power are available by reservation on a nightly basis. Each site has a picnic table and fire pit. Kids will have a blast playing baseball, running on all the green space or digging for treasures in the oversized sandpit. Non-potable water is available for extinguishing campfires . Port-a-potty and dumpster on site.
Nightly rate for power site is $35/night.
Reservations Required!
Call April at 780-675-3733.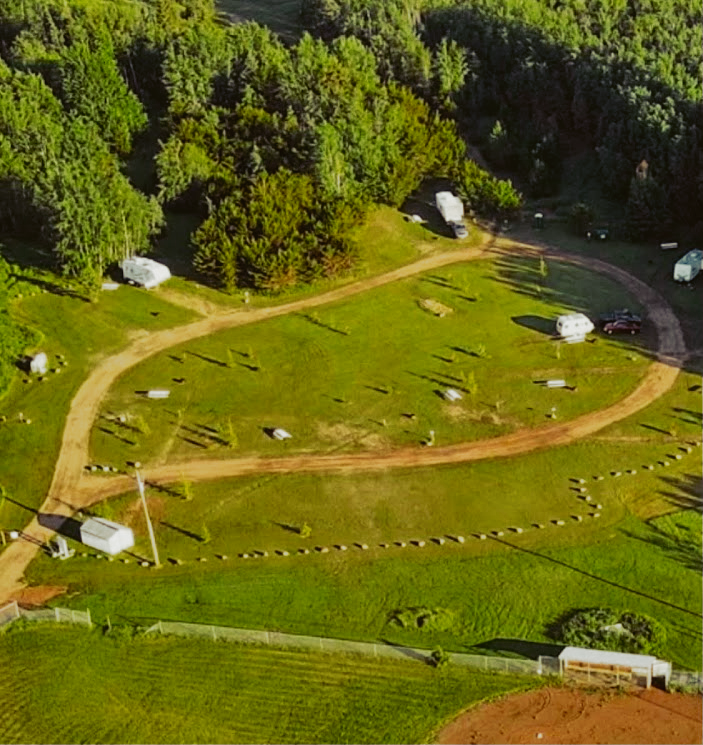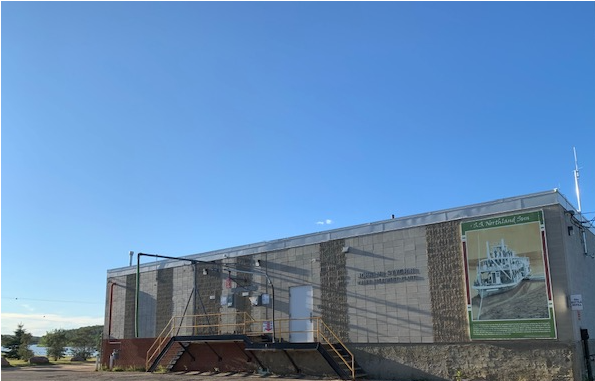 Where to fill your RV with potable water in Athabasca?
The potable water fill station, operated by the Town of Athabasca, is located at 5104-51 Avenue, Athabasca. Located on the east side of the building, the Bottle Fill Station is idea for filling an RV. Accepted method of payment is quarters.
For more information, contact the Town of Athabasca at 780-675-2063.







Where is there a sani-dump near Athabasca?
Located on the east of the Athabasca Bridge, on Highway 813, the Town of Athabasca offers a FREE sani-dump.